Watch now : "Beat the Virus, Beat the Stress" - A Webinar by Dr. Sudi and Dr. Asha Devanesan on the COVID-19
" Helping one person may not change the world , but it could change the world for that one person "
Curated Q & A from our 'Beat the virus Beat the stress' webinar (31/Mar/2021)
Q . What is causing the variants to have more of a serious impact on the young adults?
Q. How long does the immunity last For Pfizer or Moderna vaccines?
Answer: Dr. Sudi: The greater effect on young adults is because the variant is more virulent, easily transmitted and there is over–crowding in the workplaces for younger people. With the first dose of Pfizer and Moderna vaccine, the immunity lasts for 12 weeks. After the second dose a third phase of the trial will continue where they will monitor the duration of the immunity.
+ To explore & enrich from more insightful Q & A ,
download Q&A, BEAT THE VIRUS.pdf
Additional COVID Resources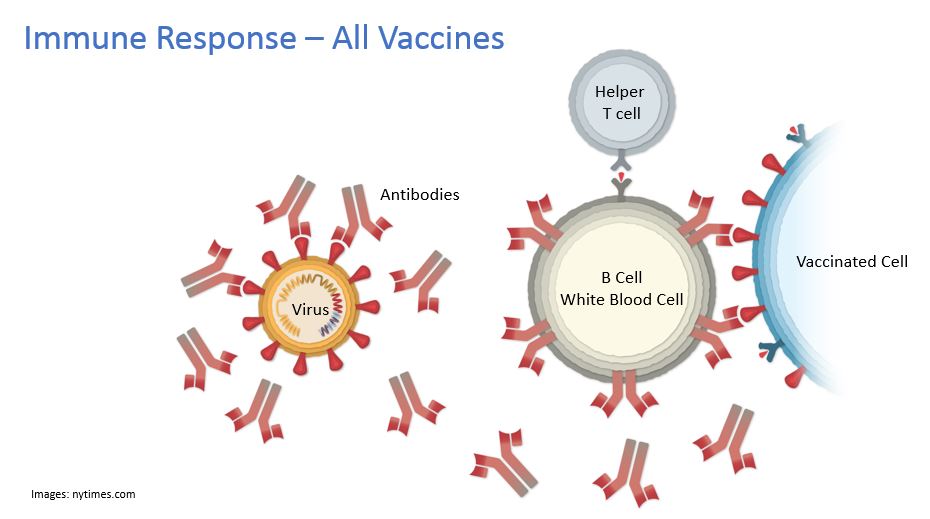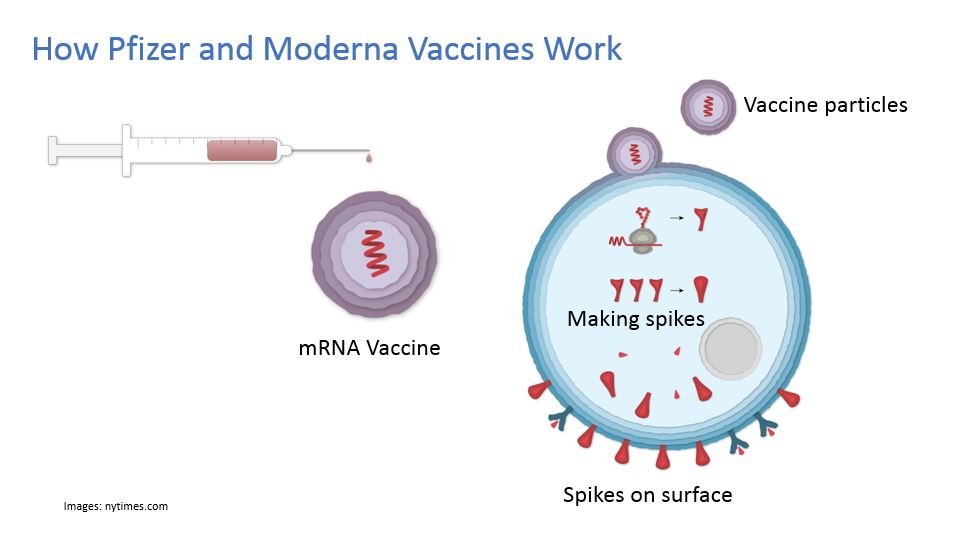 How Pfizer works:
The German company BioNTech partnered with Pfizer to develop and test a coronavirus vaccine known as BNT162b2, the generic name tozinameran or the brand name Comirnaty. A clinical trial demonstrated that the vaccine has an efficacy rate of over 90 percent in preventing Covid-19. Read more here.
How AstraZeneca works :
The University of Oxford partnered with the British-Swedish company AstraZeneca to develop and test a coronavirus vaccine known as ChAdOx1 nCoV-19 or AZD1222. A large clinical trial showed the vaccine offered strong protection, with an overall efficacy of 76 percent. Read more here.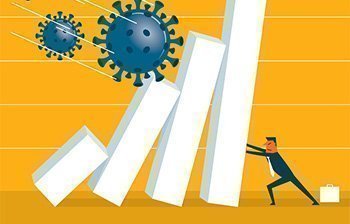 Let's build together robust building blocks both mentally & physically to combat COVID . Together We can …and We will.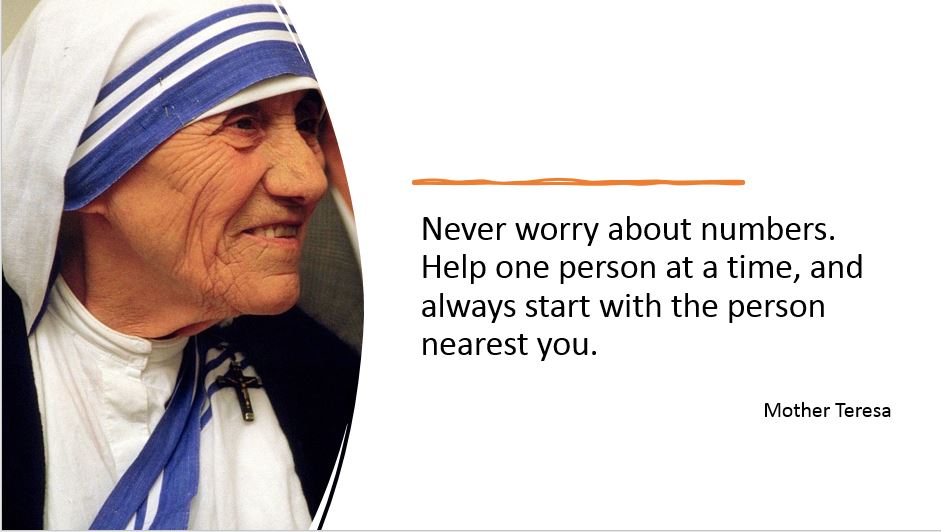 Coping with change during COVID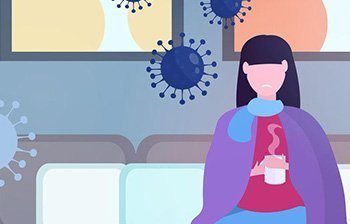 Covid Care at Home
WORRIED THAT YOU MAY HAVE THE COVID -19 INFECTION?
COVID-19 is a respiratory virus that spreads through phlegm or droplets or by touching something that had the virus on it.
Here are some guidelines which will make it easier for you to take the correct worry-free steps when dealing with Covid-19:
SYMPTOMS :
Do you have symptoms of being exposed to the virus?
While some people may experience flu like symptoms, others may have mild symptoms or no symptoms at all. People can spread the virus before they start showing symptoms and can remain infectious for 10 days or longer after the start of the symptoms. It is important that you do not ignore symptoms even if they are mild, to avoid spreading COVID-19.
+ To explore & enrich from more  insightful tips,
download  COVID Care at Home.pdf